Fashion Jewellery Instructor & JDMIS Alumnus
Sharon Tan, a seasoned marketer turned jewellery artist, found her jewellery calling in her childhood days where she spent much time in her grandfather's jewellery shop. On top of a degree in Marketing & E-commerce and an MBA, she was also an accomplished figure skating coach before switching lanes to follow her passion in jewellery.
Now, with a Diploma in Precious Metal Arts and certifications in Fashion Jewellery, Digital Jewellery, and Classical Jewellery Design under her belt, Sharon has joined the ranks of expert instructors at JDMIS. Her multifaceted skillset and unique blend of patience, dedication, and teaching acumen are key to her success in imparting jewellery techniques and knowledge to her students.
Sharon's versatility in various jewellery-making techniques is also evident in her brand, Blissadora, which is inspired by her desire to bring joy to those who adorn her unique pieces. Sharon loves the interplay of different materials like ceramic, resins, and natural gemstones with precious metals. Her designs, shaped by inspirations drawn from her travels and various art styles, are as diverse and radiant as her journey. Exhibited at esteemed venues like the Singapore International Jewelry Expo, Isetan, and Scotts Square, Sharon's creations truly encapsulate her life story, making her a gem in her own right.
Below are some samples of her work for her brand Blissadora: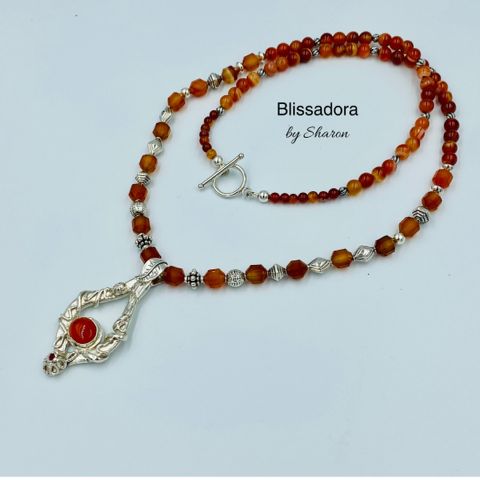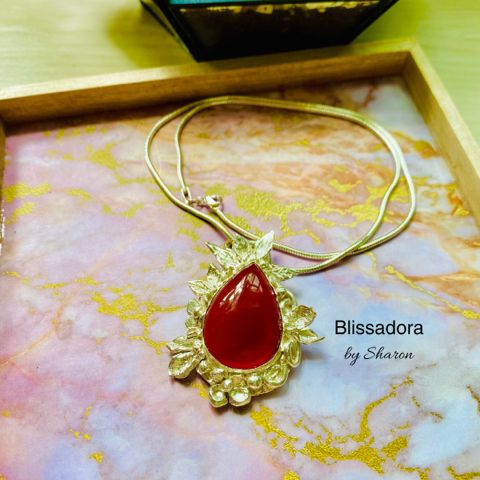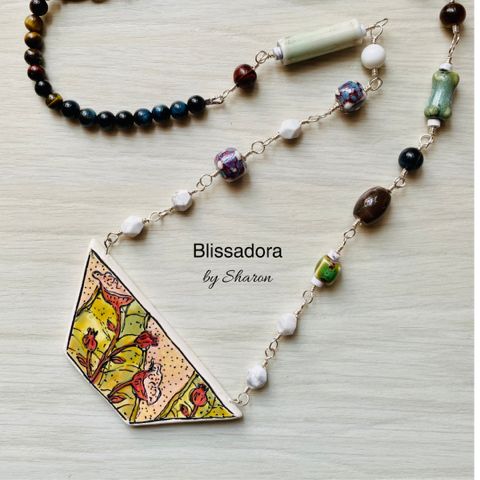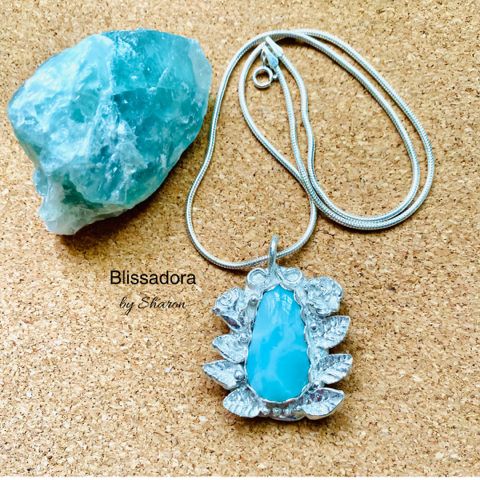 Other Expert Intructors