Fashion Jewellery techniques (stringing, beading, weaving...) are fun and therapeutic; but did you know they can also generate an income if you build a creative business from your passion? Moreover, the majority of successful artisan entrepreneurs in jewellery started or grew their businesses with handmade Jewellery! Have you ever wondered why?
Fashion Jewellery techniques are FAST!
You will learn commercial tricks to improve speed whilst retaining quality.
Fashion Jewellery SELLS!
Unlike fine jewellery, where investment decisions come into play, fashion jewellery artists enjoy customers who appreciate style, trends and quality finish without an accompanying high price tag. And this trend is accelerating with Millennials choosing style over expensive heirloom or investment pieces.
Fashion Jewellery Artists need no heavy upfront investment.
Your design sense, your knowledge, your skill and your connections with quality suppliers are all you need to start and even grow a fashion jewellery business.
Your time is your own.
Being a Fashion Jewellery artist frees you from the traditional work week and requires no factory workspaces or special selling venues.
Unlimited materials choices.
Fashion Jewellery artists enjoy the most flexibility and popularity when it comes to working with sustainable materials, upcycled materials, and non-traditional jewellery materials. Your customers are willing and eager to experiment if you have the right story.
Your inventory never goes bad!
Quality materials last very long and designs that don't sell can be re-designed without damage or loss. Few other businesses offer this flexibility over inventory, just imagine working with food, flowers or technology!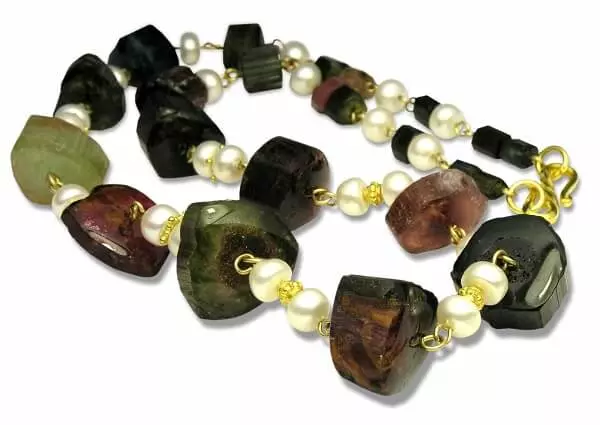 With all of these amazing reasons, is it any wonder so many successful Jewellery entrepreneurs rely heavily on fashion jewellery in their skills portfolio?
Learn more about JDMIS Fashion Jewellery Training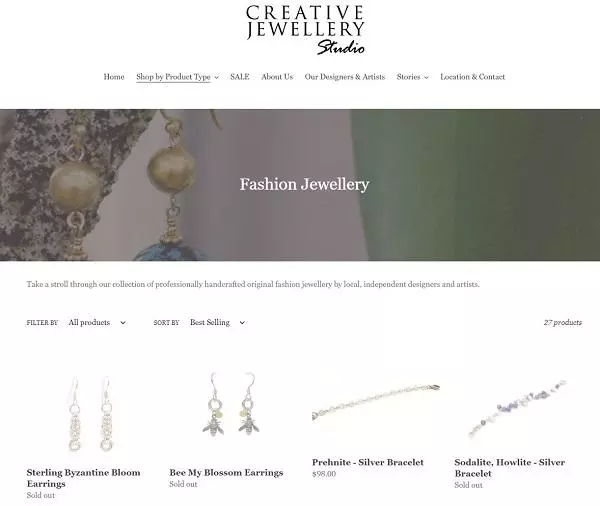 Curious about what you can produce?
The Creative Jewellery Studio is a not-for-profit designer co-operative boutique where JDMIS graduates can launch their brands and maintain a physical and virtual presence. Check out the many high-quality fashion jewellery creations JDMIS graduates are producing and selling at https://creativejewellerystudio.com/ ».
So how do you get started? Our Fashion Jewellery Programme is completely modular allowing you to learn and master techniques while you build your brand and product line. Check out the first of the JDMIS Professional Fashion Jewellery courses below:
Fashion Jewellery 1 - Creative and Essential Fashion Jewellery Knowledge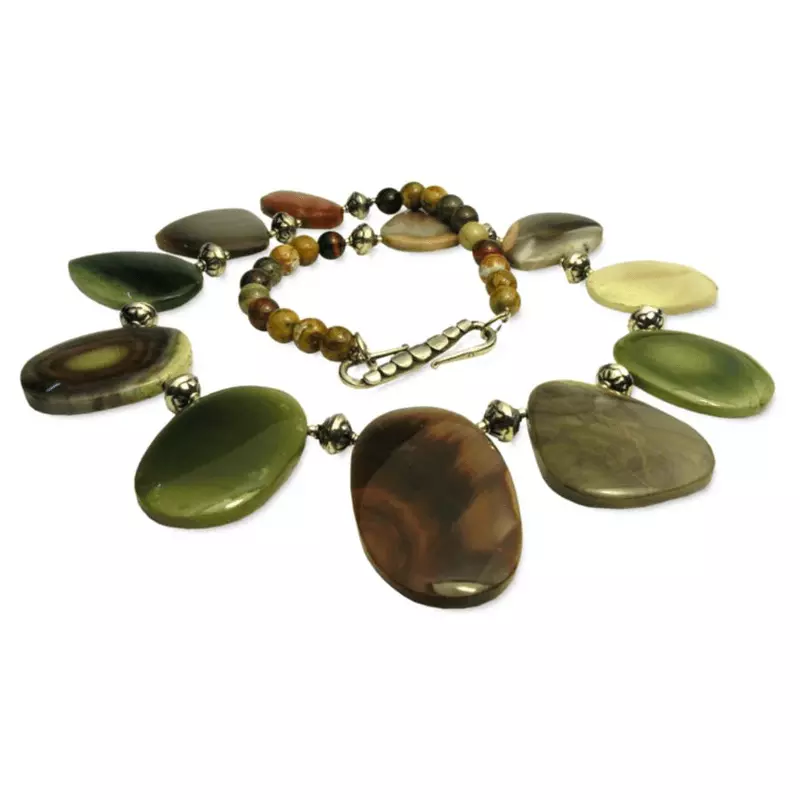 Professional Stringing Techniques
Stringing on soft wires provides durability and speed to designers working with crystalline materials. Learn about different qualities of soft wire, when to use each, and how to design and create your first pieces of jewellery with a professional looking, lasting finish.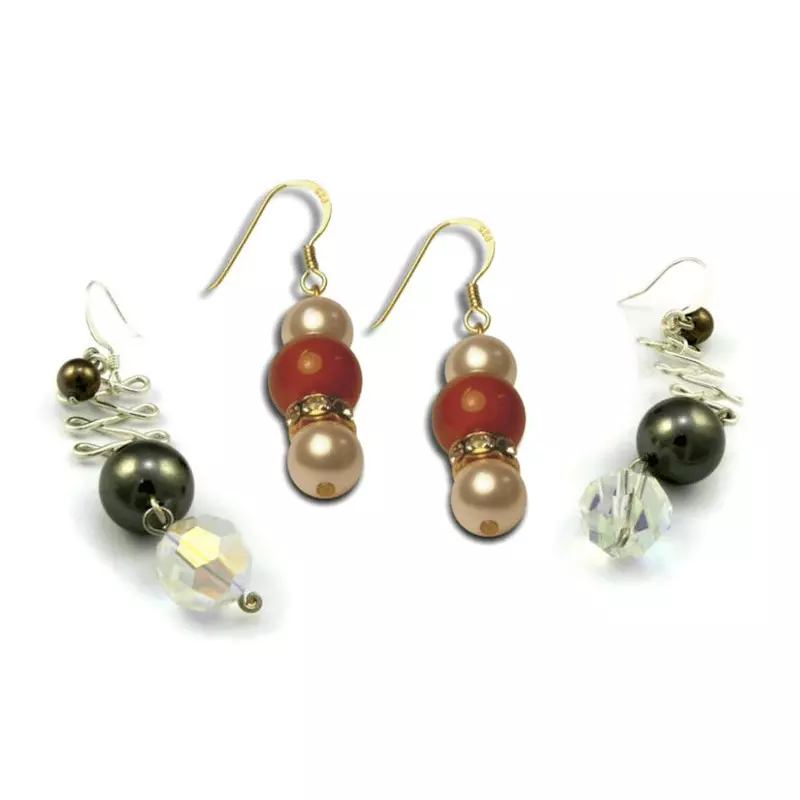 Wirework Foundations
This emphasizes accuracy, skill and speed are an important tool in every fashion designer's arsenal. Learn to create a variety of designs and understand about wire hardness and tensile strength. Build the technique and confidence to ensure future works are made to high standards and learn unique styles & patterns suitable only for wirework designs.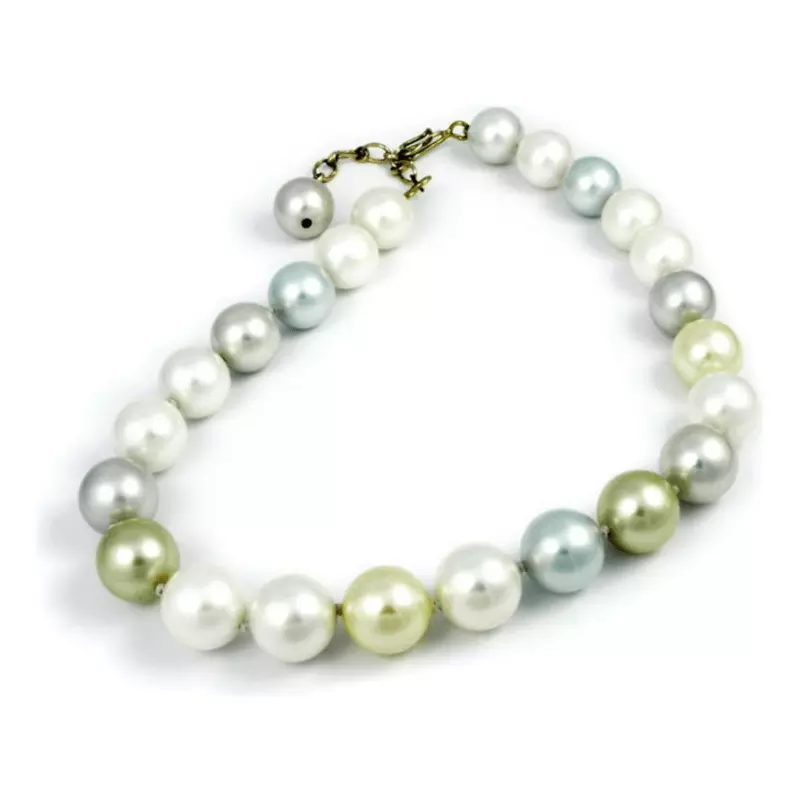 Stringing Pearls and Gems Incorporating Knots
This technique is reserved for higher quality jewels. Learn established professional stringing techniques, alternative stringing threads and the very unique finishing methods which apply to this excellent system.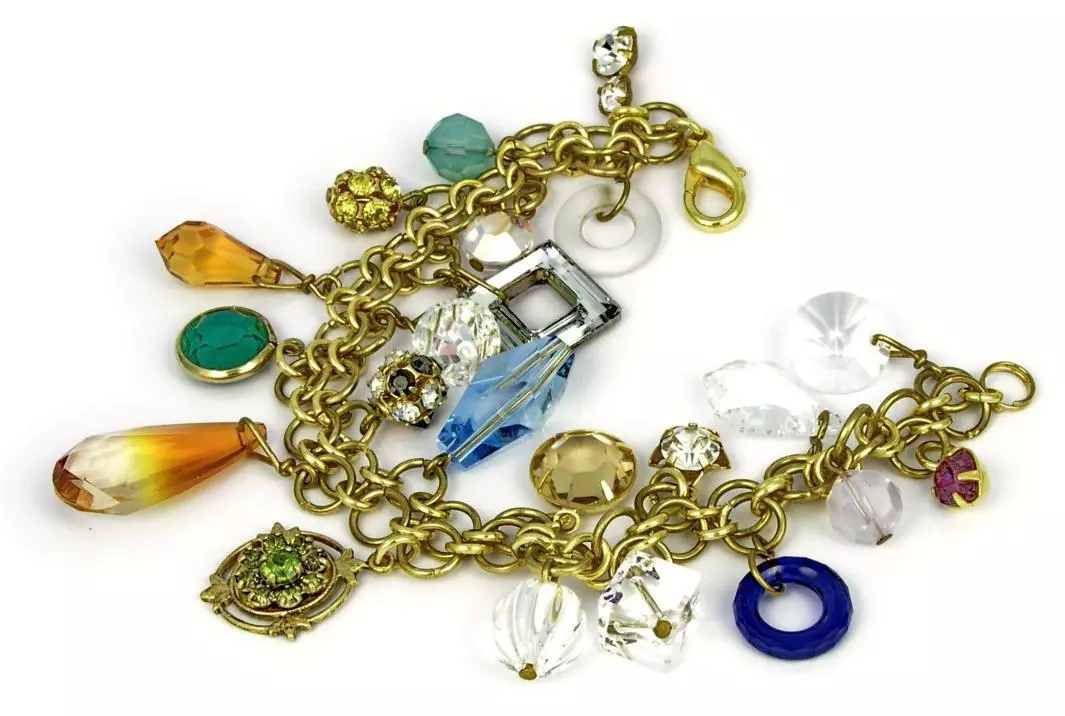 Chain Maille Jewellery
The history of chain-maille jewellery and its numerous modern weaves and patterns are fun and add a creative dimension to the program culminating with a multi-layered fashionable chain-maille bracelet. Incorporating maille components into stringing and wirework designs can add uniqueness and flair to more traditional design styles.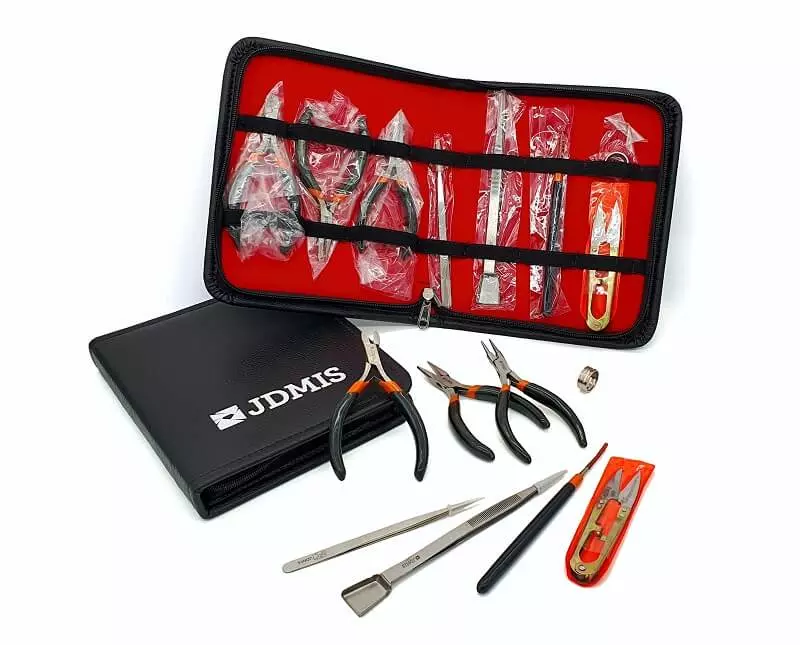 Absolutely everything included!
We have sourced equipment and materials from around the world and included it in your course. Most importantly, there are no hidden costs! All JDMIS certification courses are fully inclusive of tools and equipment, without spending a penny more. Price is inclusive of hundreds of natural materials, genuine Swarovski Crystals and top-quality findings, as well as a full-set of tools and design board.
View Upcoming Schedules
As a pillar of JDMIS' professional jewellery courses, the techniques, materials and information in the Fashion Jewellery Arts Program is constantly updated to keep up with the changing times! It represents the most formal and complete training available in the Fashion Jewellery Arts anywhere! So why not take the first step and start with FJ100 - Creative and Essential Fashion Jewellery Knowledge
Tanja M. Sadow G.J.G.
Dean and founder of the Jewellery Design and Management International School