Fashion design often evokes images of haute couture – high-end, quality garments made from expensive and unusual fabrics that are seen in glamorous fashion shows. However, this is not the only aspect that fashion entails – what if you're looking to join the fashion industry but fabrics and textiles aren't exactly your thing?
Fashion design is the art of applying design, aesthetics, construction, and beauty to clothing and other lifestyle accessories. Jewellery is a huge part of lifestyle accessories, and while it may not be at the forefront of our minds when we think of fashion, it plays an integral part in completing a fashion ensemble.
Traditionally in fashion, jewellery was used to complement the clothing – the types of jewellery that could be worn were determined and restricted by the fashion styles and fabrics of the time. Over time, however, jewellery began to shine on its own and was no longer regarded merely as ornamentation for a particular outfit. These days, the jewellery we wear can completely change the way we perceive an outfit, whether as a final touch to complete your everyday look or the highlight of your ensemble to make a fashion statement. Even in high fashion, jewellery is growing in prominence as luxury brands seek collaborations with jewellery designers and jewellery pieces are created specifically for fashion shows.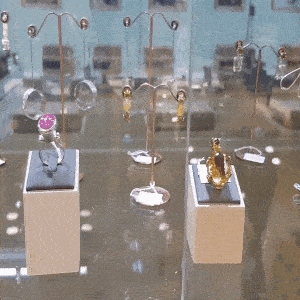 With increasing attention given to jewellery, the art of jewellery design becomes crucial in the world of fashion. Jewellery and dazzling gemstones contribute significantly to the glitz and glamour that we perceive in fashion, but what most people don't realise is how jewellery design expertise plays a critical role in elevating and ensuring that the gemstones are shown off to the best of their potential.
High fashion aside, the importance of jewellery design is also prevalent in people's daily lives. Most people adorn themselves with jewellery for a myriad of reasons, be it a sign of marital status, indication of religious connection, token of friendship or romance, charm for good luck, or for personal expression. These jewellery pieces often hold great sentimental value and are worn for long periods of time, which makes the expertise of the jewellery designer critical because their designs must be attractive, long-lasting and comfortable for the wearer to enjoy.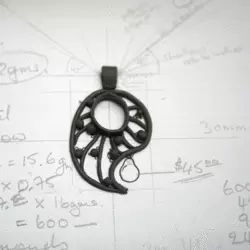 Whether you are looking to create one-of-a-kind statement pieces, produce trendy designs for mass-production, or craft bespoke designs that mark special occasions in your customers' lives, jewellery design offers exciting opportunities for anyone looking to carve out their niche in the fashion industry.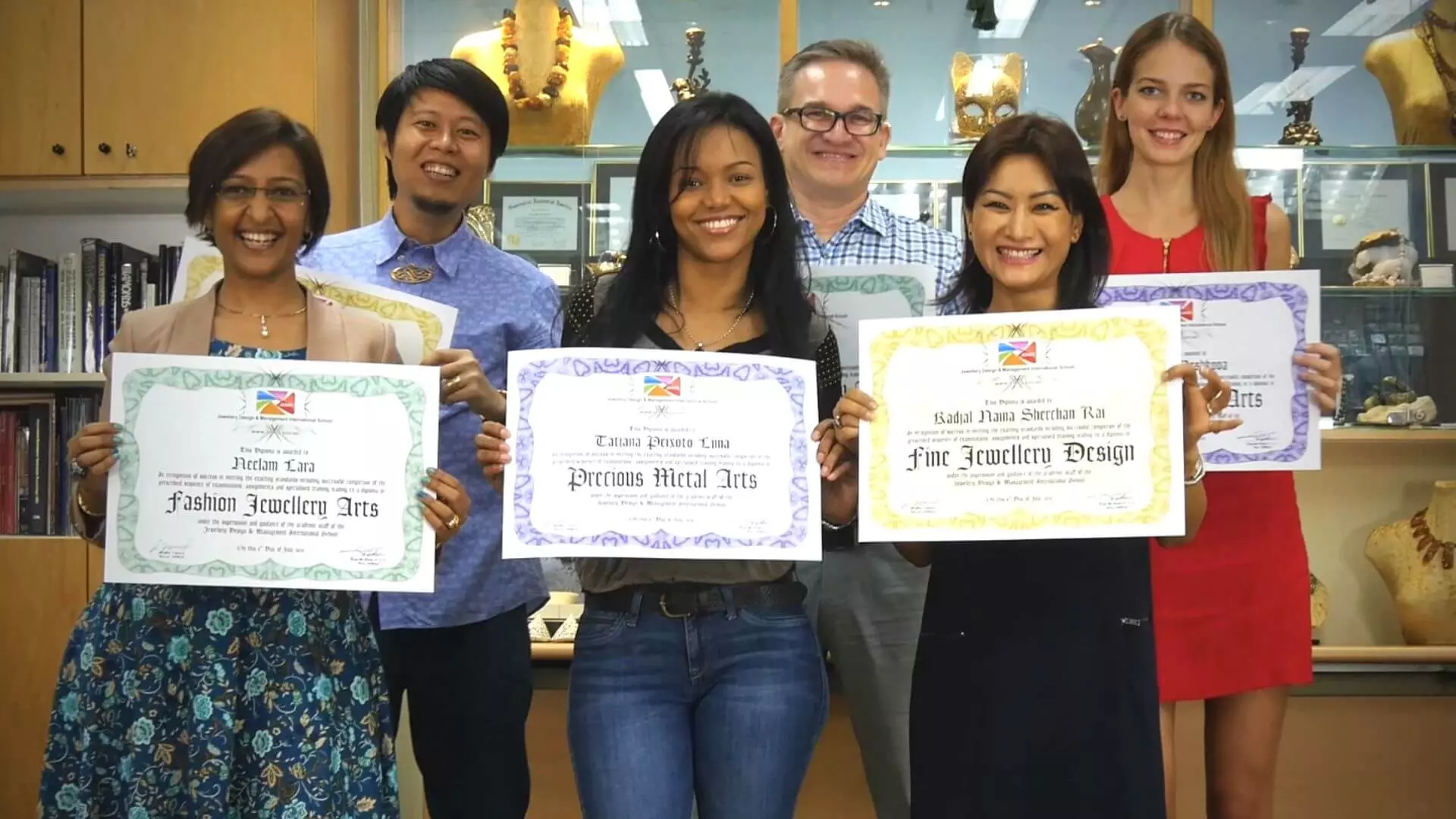 The Jewellery Design and Management School (JDMIS) is a leading Jewellery School in Singapore and Asia. Its Diploma in Fine Jewellery Design is a highly unique Fashion Design Course in Singapore, a perfect entry point for anyone interested in exploring new opportunities in the jewellery and fashion industry. JDMIS is Singapore's only specialised jewellery training institution and its several different Diploma coursesprovide students with a solid foundation in jewellery with a focus on both the creative and technical aspects of design.
Tanja M. Sadow G.J.G.
Dean and founder of the Jewellery Design and Management International School