Fashion Jewellery Designer
Meet Sky Seow – a passionate jewellery enthusiast who decided to transform his hobby into his own jewellery brand. Formerly working in the banking sector and later in real estate, Sky had the unexpected opportunity to re-evaluate his life and career aspirations when he had to spend more time at home during the COVID-19 pandemic.
Jewellery-making has always been his passion, and he has always like accessorizing with jewellery featuring pearls and crystals. With his strong belief that every woman should own at least one piece of pearl jewellery, combined with the rising trend of pearls for men under the influence of Hollywood and Korean pop culture, Sky decided to ride this trend by launching his own brand.
Sky Seow at his first jewellery exhibition – Singapore International Jewelry Exhibition 2021
Within just three months of enrolling in his first jewellery course at JDMIS, Sky started making great progress with his new brand, FloofyWinkle, by coming up with original merchandising concepts, launching his e-commerce website, and hand-fabricating over 100 jewellery pieces by himself. His effort culminated in a big success at his first ever jewellery show (the Singapore International Jewelry Expo 2021) as his products were a hit with customers and he was able to sell 60% of his creations within just 4 days.
We managed to catch up with Sky recently to understand more about his jewellery story and aspirations: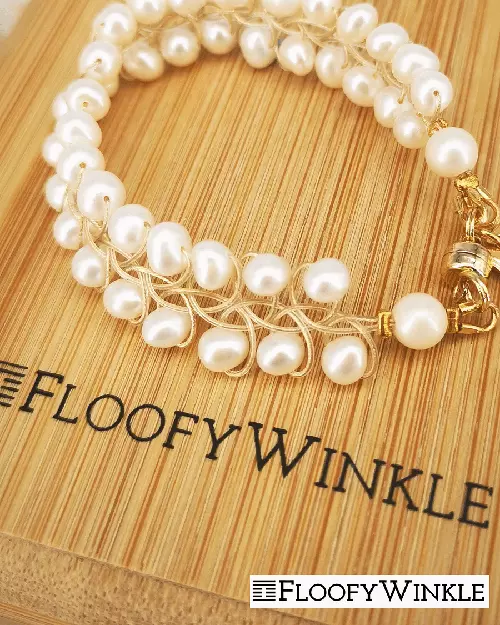 Q: Can you tell us more about your brand?
FloofyWinkle is the brand that I created with the intention to target ladies in their 20s to 40s. It features mostly natural crystal and pearls because I have a strong belief that everyone should own at least one piece of pearl jewellery in his or her collection.
Q: Did you encounter any difficulties at the start of your journey as a jewellery professional?
Getting raw materials were problematic because the materials for our products come from different countries such as the US, India, Philippines, and Hong Kong, so language barrier was an issue for us. And now because of the COVID-19 situation, shipping has also become a problem – previously, it could be as short as a few days, but now the delivery of our materials can take weeks, or even months!
But being a JDMIS student has helped me out a lot, because the school gave us access to their own suppliers which are reliably sourced and often provided us with student discounts for our purchases. The SkillsFuture grant also allowed me to take a wider range of skills and business courses at a fraction of the price for non-Singaporean students; that savings was used to fund my own raw materials and that enabled me to start my business earlier than expected.
My journey in creating the brand, was made possible not only by just my own passion, but also by the support of the educational team at JDMIS and the SkillsFuture grant that I received. - Sky Seow
Q: What do you like about learning at JDMIS? Do you have any memorable moments to share?
Through the courses at JDMIS, I learned professional skills required to produce high quality jewellery but beyond that, I learned so much from the trainers and instructors who helped uncover my talent and encouraged my passion in jewellery making. This gave me the confidence to start my business and begin selling my own creations.
Another satisfaction was learning the skills required to make some of the more challenging design styles. Certain techniques seemed difficult at first, but through constant practice, I was able to master the process and produce more unique creations which were very well received by my customers!
Take the first step with Fashion Jewellery 100
Q: What are your plans and aspirations for your brand?
As FloofyWinkle is still a new brand, my focus right now is to expand my customer base, starting here in Singapore. We have already expanded our online presence through our website and social media accounts – from that we hope to gain more exposure for our brand, both locally and overseas, so everyone can see and order our products everywhere.
Q: Do you have any message to future jewellery students?
Starting my business was not easy, but I began by having the passion for it. So, if you have the passion in jewellery making, why not give it a shot? You never know, you could find your niche and develop your own brand, too!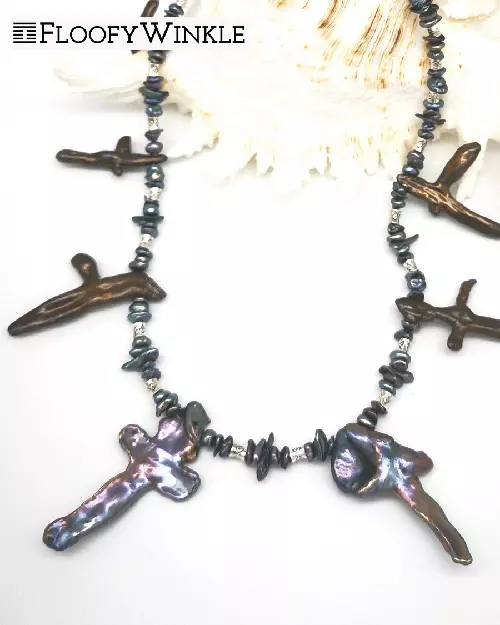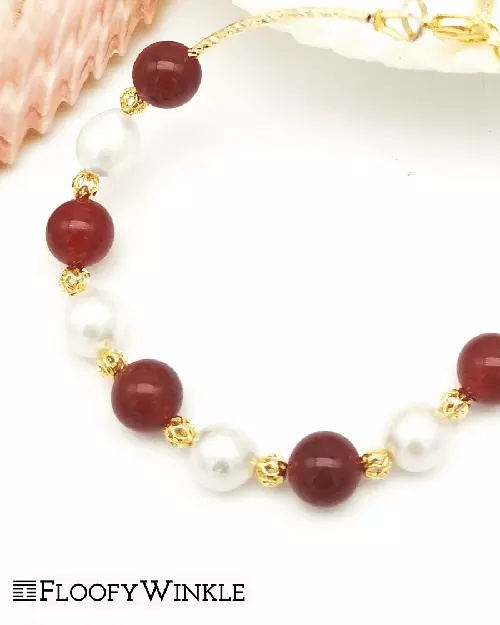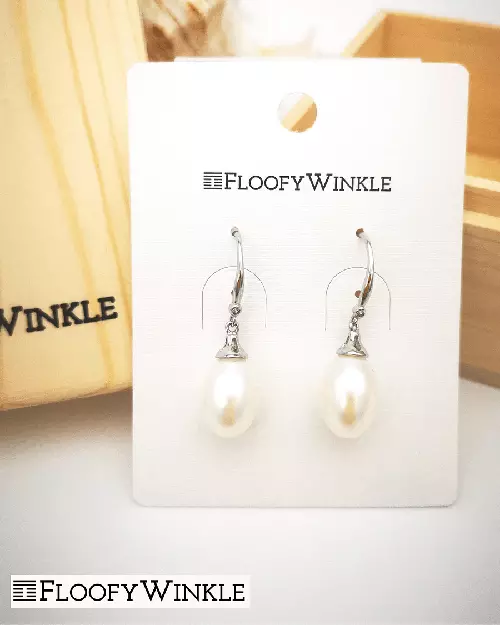 Sky Seow is a graduate of JDMIS' Fashion Jewellery Arts Diploma and JDMIS jewellery Marketing certification courses. To learn more about his brand, please visit https://floofywinkle.com/ or his Facebook page.